Make the next step. Reduce the number of Reshipments & Returns
Footprint is proud to partner with brands looking to increase their profitability by reducing their number of returns.
Simply call our Berlin Office: 
+49 30 81457918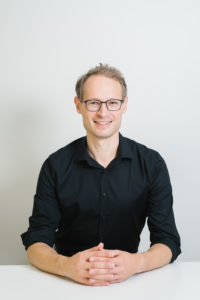 Dr. Matthias Brendel (LinkedIn) and his footwear specialists are happy to assist you with any request!